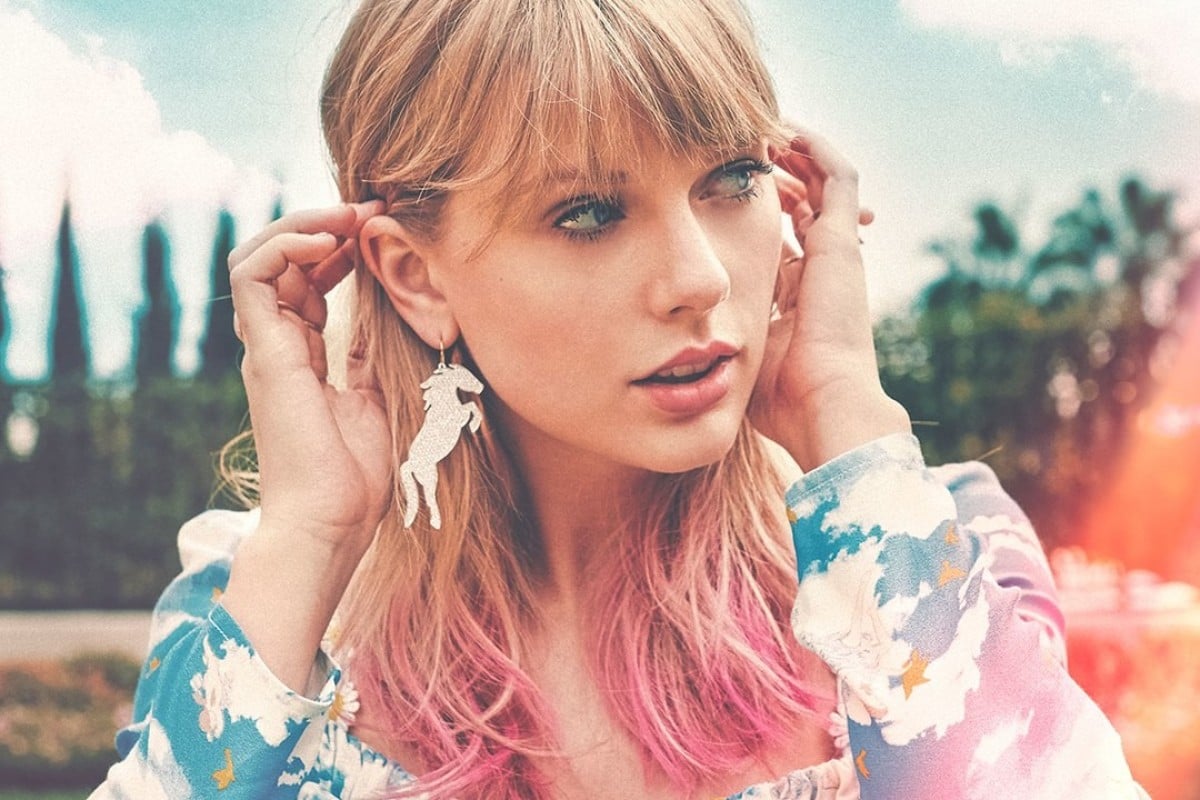 Once upon a time, I was around my friend's house and we were being ten-year-olds, messing around. My friend said there was a song a singer had released, and I had to listen to it. She said it was by Taylor Swift. Of course, I'd heard of the Miss Americana singer before, but I'd never watched her music videos. My friend showed me the iconic Blank Space music video and ever since then I was a Swiftie.
A few months later, I was in Bristol with my family and we were at the shopping mall Cribbs Causeway and I found the 1989 Album. My Dad caved and bought me the album and that was when my obsession began.
It's not just because Taylor Swift is a good singer, she's an amazing person too and through her actions and listening to her music which made me a stronger person when I needed to be. Two particular events she helped me through were life changing and no matter what happens, I know her music will be there to help me and raise me up when I really need it.
The first thing was the DJ David Muller V Taylor Swift groping trial. If you are unaware of this, long story short, Muller groped Swift at a meet and greet, and, after Swift spoke to his employees (KYGO) he was fired. This happened in 2013 and it finally got sorted out in 2017 – when I began getting assaulted. Hearing about how confidently Swift spoke about in the trial and how she managed to win the case for just $1 changed my way of thinking entirely and made me realise what this particular person was doing to me was not okay. Listening to her music made me realise that all the things that my abuser was tearing me down about were completely insane and that, for once in my life, I felt normal and accepted. When Reputation came out, my "friends" hated it, but I adored it. All the songs resonated with me in such a way and made me begin to accept myself. The lyrics were all about backstabbers and people pretending to be something they're not and those few people who are there for you are gorgeous and amazing. Whenever I need a little pick-me-up I always blast Reputation and dramatically sing along to Look What You Made Me Do, Getaway Car and This is Why We Can't Have Nice Things – it's very cathartic and I always leave me room feeling like a total boss-ass-bitch – which I am!
The second time Taylor Swift supported me through songs was with my breakup with my abusive boyfriend. That break up hit me hard, but through some of her iconic songs and (some underrated songs) I realised that "I would find someone someday who might actually treat me well". Not only did they help me get over this guy, but they also made me feel more confident in myself and I'll never forget the days I just spent belting out Taylor Swift lyrics until I felt that I was "finally clean".
All in all, Taylor Swift is one of my biggest inspirations of all time and everything she does is honestly iconic. From the #drunktaylor memes circulating Twitter, to her just casually donating to amazing charities just because she wants to, to her loving relationship with her mother, to her being so brutally honest in her documentary Miss Americana. No matter what your opinions are on her, I feel we can all agree she is an icon, legend and star.