I don't need to remind you that this year has been a weird one. From the fact it feels like we're living in the roaring twenties again – just the shit part – to this awful virus which has kept us all at home in a year which we all thought was going to be the bees knees. However, I have got no time to keep complaining, for I have presents to wrap and gifts to give! Even though this year has been super duper awful, there are some people who I wanted to just say thank you to. They have been my hero's, cheering me up when I feel awful and just being there for me 24/7. So, this is for my friends, my own hero's who have kicked ass all of this year and continue to do so, whatever the weather! As a way of thanking my friends (don't worry, my annual thank you is out now!) this is Tati's 2020 Christmas present haul! [I know this is after Christmas but I've worked hard on this article so I'm posting it no matter what!]
---
the shopping
After I completed all my mock exams, my Mum and I decided to go out and buy some presents for our friends and family. So, I dressed up in my cutest, most comfortable outfit, and we both headed out to find some gifts for the ones we love the most.
Luckily, I had some idea about what I wanted to get for them all, which made the whole thing a lot easier! After three hours straight of standing up, we were finally done!
---
the wrapping
Nothing makes me feel more like an elf then when I wrap up presents! I finally have a bit of a knack for it, so I put on some Big Mouth and try not to get tangled in tape!
---
the present guide
By now, I'm sure you're all desperate to know what I'm getting for my friends! Well, fear not! This is the list/gift guide – Tati approved!
for the foodie
I have one friend who is totally obsessed with Indian food and is always super jelly whenever I talk about how I got Indian for dinner. He also loves to cook, something which he's done lots of during lockdown! I found this little recipe book which I thought was perfect for him and he's already prepped to make all 200 dishes!
for the movie nerd
My best mate loves watching films and tv shows. He's the sort of person who you're most likely to find staying inside on a boiling hot day because he simply must finish off watching the final episode of a Netflix show he's already watched three times before. One thing which he watches the most however, is Game of Thrones. Whenever I ask him what he's watching, 80% of the time he replies GoT. I bagged these too finds from Menkind, and now I want them for myself!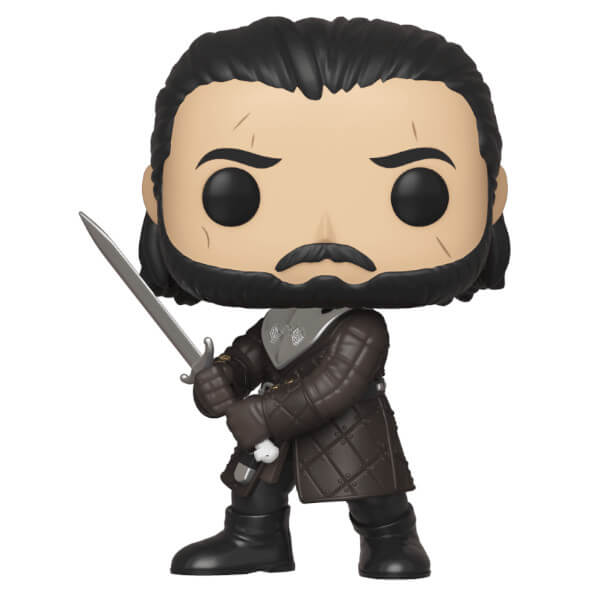 for the veggie
I have a friend who's been vegetarian for almost two years now, but always struggles with pots breaking in his bag, cracking or just plain losing them! For him I decided to get him a pop of colour, much deserved I must say!
for the one who needs a bit more love
I have a friend who I have known for years and years and years now. Unfortunately, he never fully realises how much love I have for him and how he needs more love for himself, so I decided to make him some things! I didn't get any photos of these things unfortunately, but I did make him: a pillow, a badge and some lipgloss! I also threw in some bits and bobs from The Body Shop which caught my eye – they're sweet like him!
for the gamer girl
For my gorgeous girlie who spends wayyy too much time playing games with her bf – we gotta make it prettier! I thought these lights were so cute, and you can never have too much hand cream!
for the quirky icon
For another one of my girlies, I decided to give her something different. So, I went onto Etsy and I found the most gorgeous interesting shops ever! It's called SamThurlowArt and this man produces custom made fountain pen earrings and necklaces! [no-one else in the world has the same earrings as the one my friend now wears, which is the coolest thing to me]. I cannot get over how brilliant this store is, Sam is so good at putting care into all his products, plus his communicative skills are brilliant, letting me know when they were being dispatched etc. All in all, if you want to support small businesses, Etsy is a perfect place to go and Sam's shop is the best place to start!
for the Potterhead
Finally, you have my crazy fangirl of a friend whom I love to pieces. I decided I wanted to get her something to show her this. Yet again, I wanted to support small shops, so I went back on Etsy and found a cute Harry Potter print which you could personalise yourself, from Clover Designs Store! I've yet to receive this unfortunately, but as soon as I do I will let you know!
---
the giving
At the end of it all, on the 18th of December, I finally went around like Santa's little helper, and I delivered all my friends the gifts!!
all done now!!
---
There you have it! That was something pretty different than usual so please let me know if you liked it, I was on a mission to get it out before the end of 2020!
Lots of love and hugs,
Tati xxxx